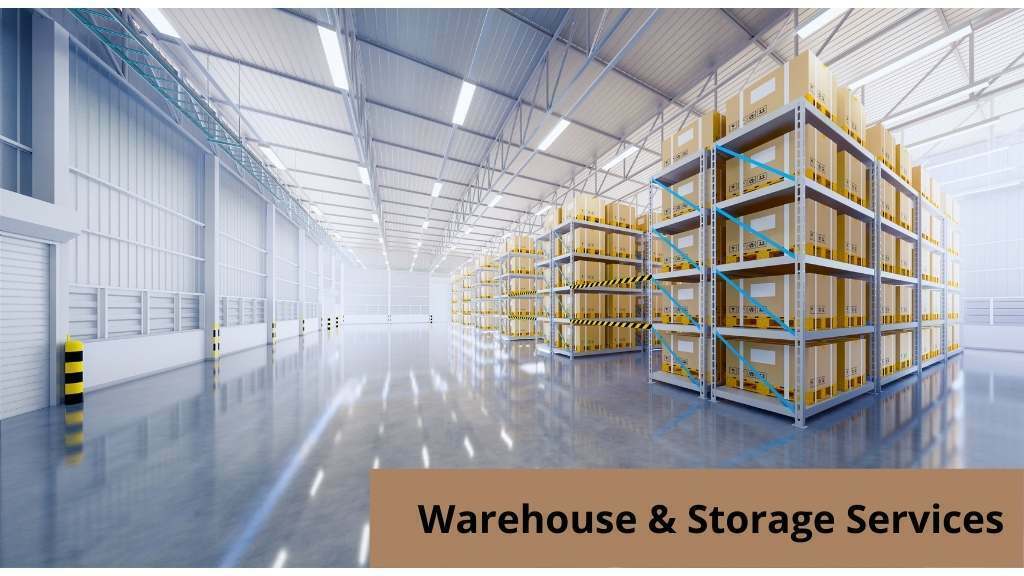 Warehouse & Storage Service
Using a warehouse and storage service is essential when moving. Rather than using your own home, you can have your goods stored in a warehouse for a long period of time. It's important to select a company that is reputable and trustworthy, as there are many scams in this industry. Take the time to talk to the warehousing personnel and ask questions about the services they provide. If you're unsure about the kind of service you need, consult a professional for more information.
The warehouse and storage service industry is growing rapidly in recent years. The e-commerce sector is a major contributor to this trend, with Black Friday online sales surpassing $9 billion in sales, an increase of 21 percent compared to the previous year. Public warehouses, owned by governments, are also a key player in the industry. They are highly competitive, and are usually rented on a first-come, first-serve basis. They are important because they supplement supply chains.
There are many benefits of using a warehouse and storage service. They are a great way to keep your inventory organized and accessible to your customers. And, if you don't have a lot of space, you can always rent a private warehouse. You can also use the public warehouses as a last resort. While these are usually more expensive, they offer a large variety of options for storing your goods. Some of the benefits of a public warehouse include flexibility, safety, and cost efficiency.
In addition to offering convenient pickup and drop-off services, a warehouse and storage service can be an excellent option for your business. These facilities have central drop-off locations across New York State and New Jersey. Once you've dropped off your goods at a central drop-off location, the provider will move them to a nearby facility depending on their availability of space. They'll also offer storage services at a number of other locations across the country.
Whether you're moving from one state to another or need storage for a long period of time, a warehouse and storage service can help you organize your belongings in the best way. A good warehouse can reduce the amount of time it takes to unpack your belongings and can be very cost-effective. With a warehouse and storage service, you'll be able to find exactly what you need and be sure to make the most of your moving day.
A warehouse and storage service will take care of your belongings and handle them with care. The company's staff will pack and move your goods, and you can rest assured that they won't damage your items. They'll take care of everything for you. The services also offer packing services. If you need to store household items, you'll need to hire a storage company that provides packing materials and supplies for you. You can also look for a service that provides bulk storage and has an on-site office.
A warehouse and storage service will be able to handle any of your needs. From the smallest to the largest items, you can use them to store household items. Whether you're relocating or simply need a temporary place to store items, a warehouse and storage service can provide a solution. They can be helpful in the long run and save you money in the process. This type of service offers many benefits, which include reducing costs and increasing your flexibility.
The main benefit of hiring a warehouse and storage service is that it helps you protect your goods. If you're moving from one city to another, you can store household items in a warehouse and then move them to the next. The warehousing and storage facility will keep your goods safe and secure while in transit. They'll also be at their most vulnerable while in the storage facility. The warehousing and storing service will ensure that your goods are safe and sound.
If you need to store household goods for a long period, you should hire a warehouse and storage service that specializes in this type of service. Not only will a warehouse and storage center provide you with a safe and secure environment for your goods. A good one will also be equipped with the latest technology and software to manage your goods. They will keep your goods safe and secure. These services will also help you relocate from one place to another.
Why Choose us ?
We put our customers first & we are steadfast to leave no stone unturned to gain the confidence and trust of all our customers by conducting our business with honesty, integrity, and humility.